We carry out transactions from start to finish. Legal, technical, substantive support at every stage of the purchase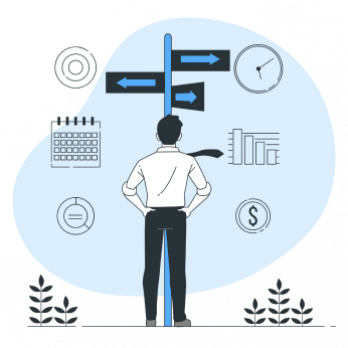 We will value your property, prepare it for sale, take photos and sell it in 2 weeks.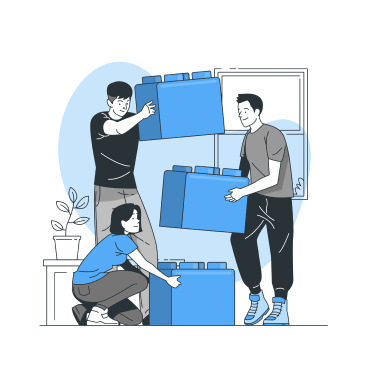 Secure long-term rental for proven tenants. We will handle all the paperwork for you.
What they say
about us customers ?

We are very proud of the services we provide. See what our customers have to say about us, our services.

We work with market leaders
KNOWLEDGE OF THE LOCAL MARKET
Local agent simplifies property search and helps avoid future real estate hassles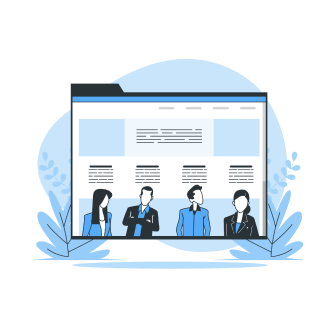 WIDE RANGE OF OFFERS
We will offer all available
offerings on the market so that the customer has a wide choice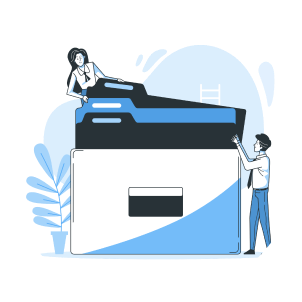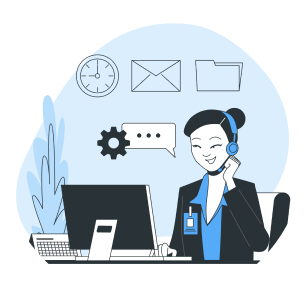 COMMON LANGUAGE
For the convenience of the customer, experienced advisors are always in touch and speak the same language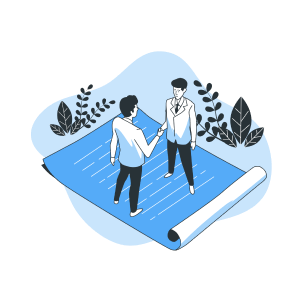 TRANSACTION HANDLING
Appraisal and negotiation, verification of the legal and technical status of the property, preparation of documents with due diligence
Just write to us and we'll do the rest for you
These are 3 simple steps to finding the best real estate deals on the market,
Call or drop by anytime, we try to answer all your questions.